Search Engines are always looking for ideas of improvements in their search results and releases new algorithm updates for better user experience that means you have to be updated with its regular updates. So, What is seo techniques, There was a time when some techniques could have give you first page result in a very short period of time by putting little efforts in a right way but today, you have to keep up with latest and advanced SEO techniques and tutorial:
There are some advance techniques you can use in Search Engine optimization for better and and faster results in 2020:
Improve Overall User Experience: Google Bot is see you webpage just like human does. When it crawls your website it took snapshots of your website to ensure that your things are placed just same as shown in coding or not. User Experience also a huge role in your bounce rate score that will also analyzes by search engine that how many visitors are staying on your webpage instead of any other in search results.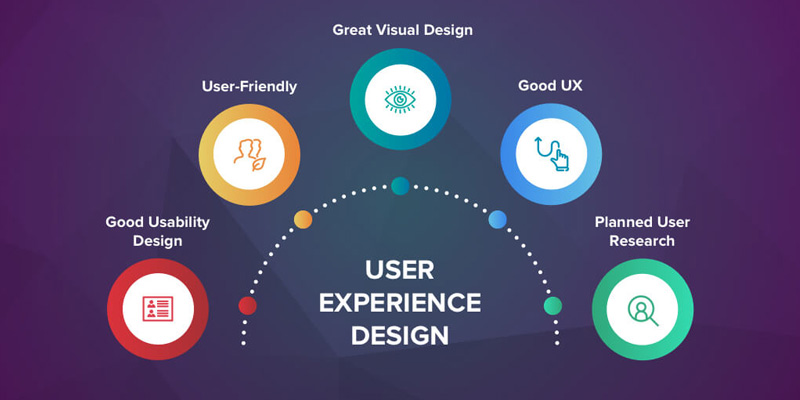 Interlinking: Crawlers are also in the seek of finding fastest way to travel from one page to another. When a search engine crawls your website and finds anchored text going on the useful link than it will considered as informative source of query and helps you index higher in SERP.
Content: Informative and well optimized content gives your user's a reliable information so, they will spent more time reading and scrolling your webpages by this trick you can easily call a user to visit any other page of your website and may that convert in to a lead. You can write viral content on other most popular platforms like blogger or wordpress where you can put link of your website which is a trusted source of traffic on your website.
Use of Heading Tags: Focus on content structure while optimizing content. You have option to put H1 or H2 tags in your, use it wisely. Suppose you have list keywords and there are 2 or 3 keywords which you focusing on rank no.1 on Google. You have to optimize these keywords in your headings. When talking about structure there should be only one H1 tag in the whole page and then you can use h2, h3, or h4 tags according to the relevancy of your paragraphs.
Check and maintain Off-page Activity: Creating most number of backlinks will definitely helps you to rank better on search engine results page but you need setup a limit on how frequently you are creating getting links on your site. You don't have to waste your time on getting any kind of backlink for your site. You just need some quality links from reputed sources. So, It can also helps getting traffic on your site. If you apply the old method of creating maximum number of backlink, that will play the role of ghost for your site's ranking.
Lastly, We just want you guys to use Google's Tools like: Search Console (Webmaster), Google Analytics, Page Speed Insight etc to ensure better ranking.